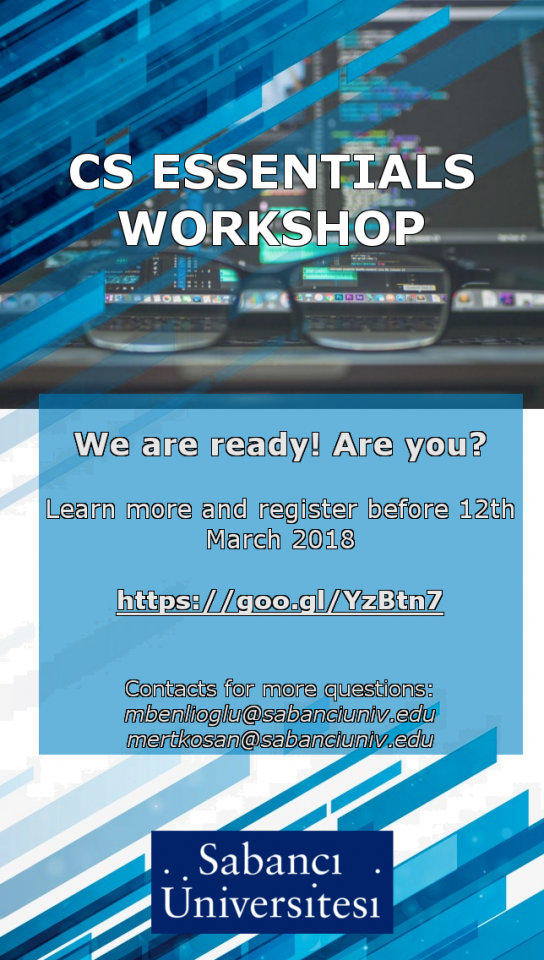 Dear students,
There will be a series of workshops on using Linux, version control and team management using git, which are quite helpful skills, especially for CS students. No programming background is needed to complete these "free workshops".
If you are interested visit
https://goo.gl/YzBtn7
for getting detailed information and to register for the workshops.